Here at Car-Fi, audio installations aren't the only thing we can do for your vehicle. We offer many convenient quality-of-life features for your vehicle so you can drive comfortably and safe, and that comfort is guaranteed with our selection of products like satellite radio, vehicle tracking systems, Bluetooth technology, back-up assistance, heated seats, and radar detectors.
Satellite Radio
Do you ever find yourself flipping through channels on the radio more than you find yourself actually listening to music? What if I told you that you could gain access to hundreds of more channels so you can listen to whatever you want where ever you want? At Car-Fi, we have exactly that. We offer satellite radio services so you can tune into sports, talk shows, news, and commercial free music at the press of a button, and the best part is that the set-up is hassle-free. Most aftermarket stereos are made with built-in satellite radio support, so you don't have to worry about a mess of wires.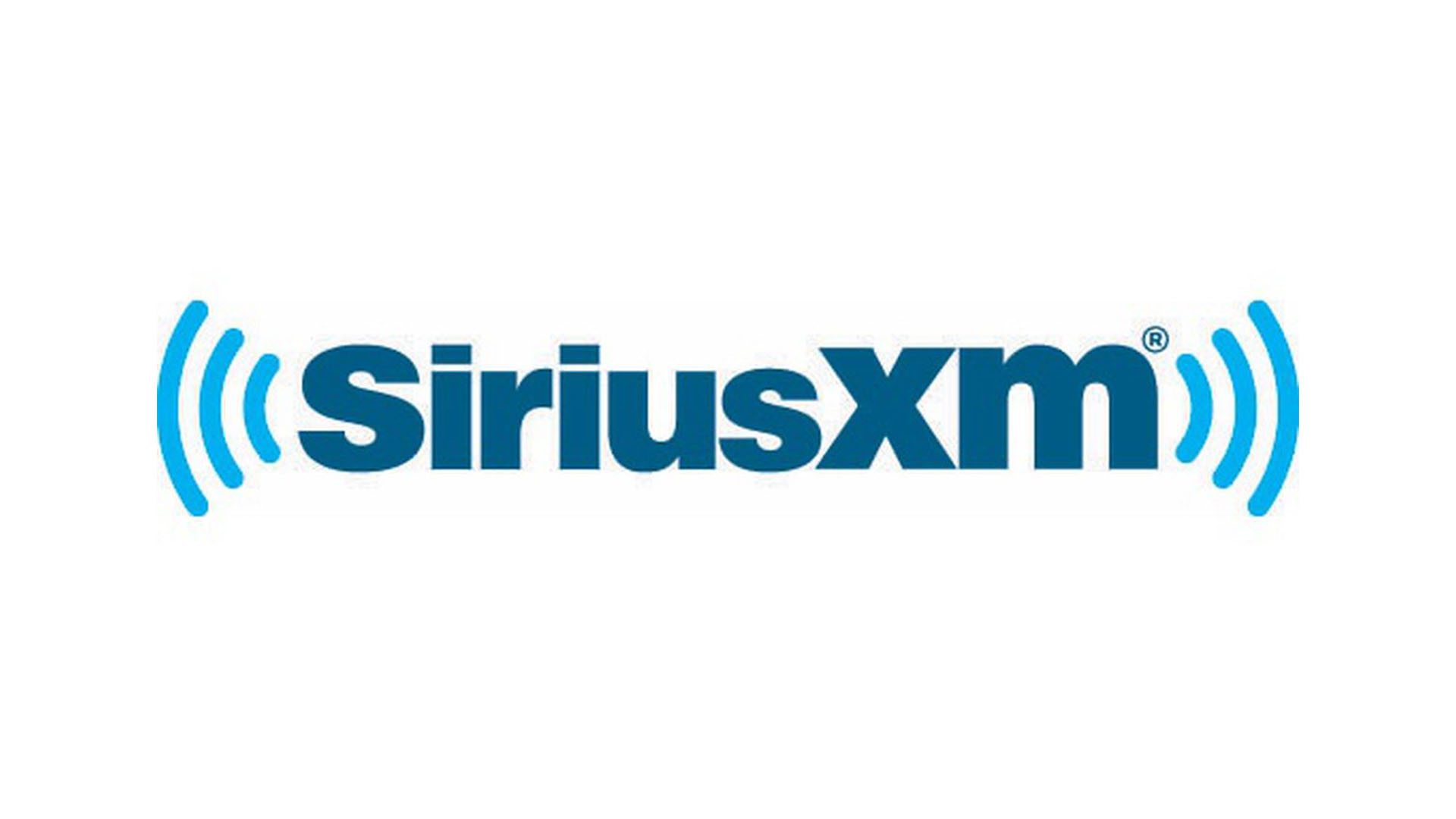 SiriusXM is the most popular satellite radio service around with 175+ channels! Listen to music without interruption and experience fast, easy, and convenient channel selection when it comes to our #1 recommended satellite radio service.
Vehicle Tracking Systems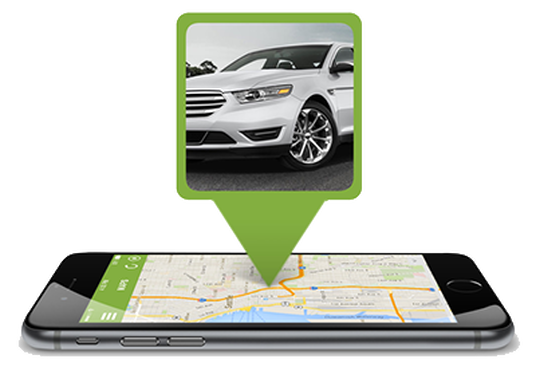 Always know where your vehicle is with a vehicle tracking system! Whether you're keeping track of a company vehicle or the car of a 16 year old who just got their license, you're assured peace of mind when you have the ability to monitor it's location at all times.
Location isn't the only thing you're able to keep track of. Keep tabs on speeds, mileage driven, if it's being towed, or even the worst case scenario: stolen.
Back-up Assistance
Stay aware of your surroundings all the time with a back-up assistance rear-view cameras. You'll never have to look over your seat again with a rear-camera! You'll always know what's right around the corner so you don't have to worry about racking up unnecessary insurance expenses. Now you'll always be safe since you will be able to see what's behind you before you back-up.
The cameras we offer have sleek designs that will blend in with your vehicle so they don't look big and obstructive. Rear-view cameras are especially useful if you own a larger vehicle or pull a trailer often. Many modern cameras come equipped with back-up angle projection technology so you'll know exactly where you're going at all times.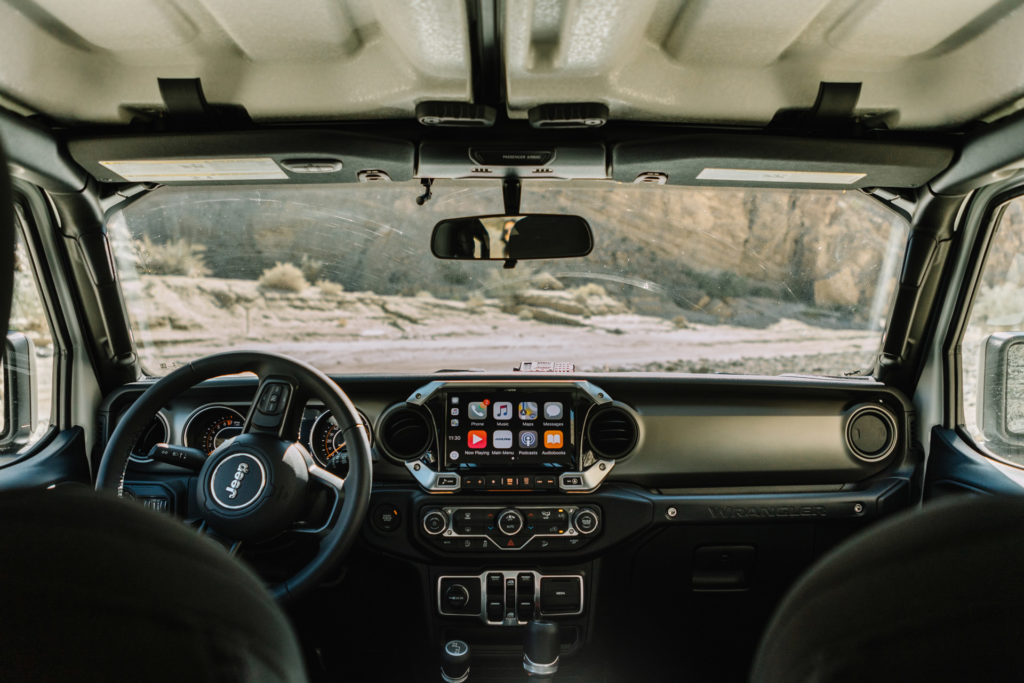 Heated Seats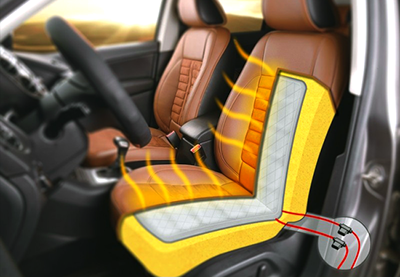 You don't have to fear the winter months anymore with the luxury of heated seats. It doesn't matter if you want your heated seats upgraded or if you've never had them before, we'll hook you up with an interior like that of a sauna. When you get your vehicle back from our talented technicians you won't even be able to tell we even installed heated seats with our clean and concealed installation. Just relax and enjoy your warm shelter from the bitter cold.
Bluetooth
Nowadays the most sought after feature in any vehicle is Bluetooth compatibility. Wireless communication is the first step to achieving the convenient car of the future you desire. Listen to music or talk on the phone with no hands and no wires required.
During a phone call your voice is picked up through a microphone and the conversation is distributed via your sound system. This allows you to not only focus on the road, but hear the other person much better than you would if you were simply holding the phone to your ear. Not only that, but odds are if you're using an aftermarket receiver all of your messages and notifications will be displayed on the receiver rather than your phone, so no more scrambling to pick up a call or see an important text while driving. And don't worry if you're not interested in a brand new receiver just for Bluetooth. We offer Bluetooth add-on modules for those who don't want to part with their factory radio.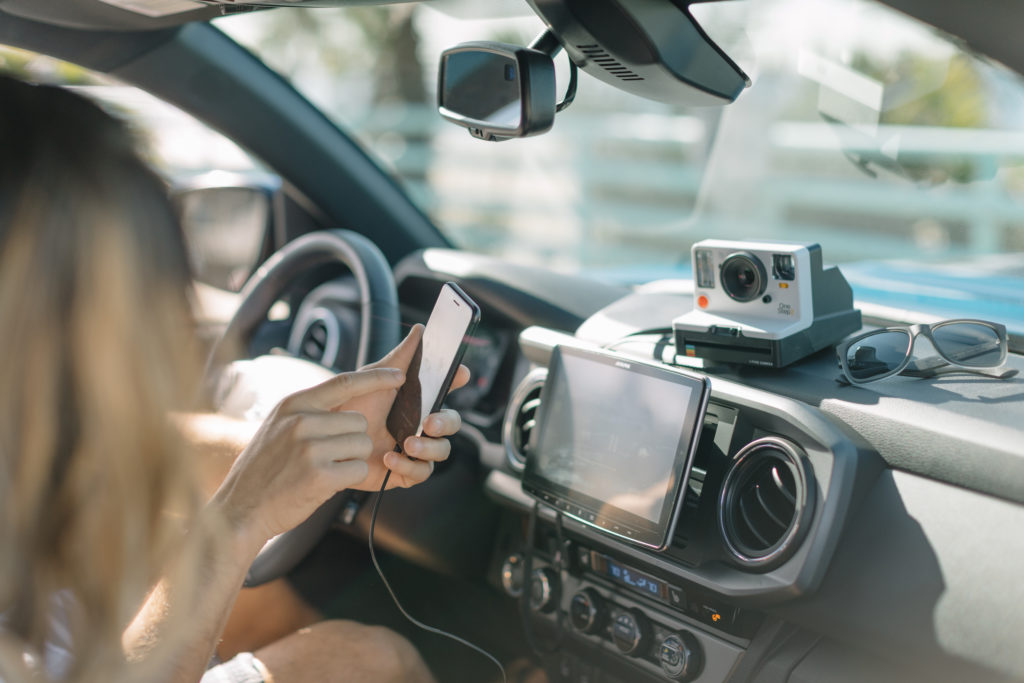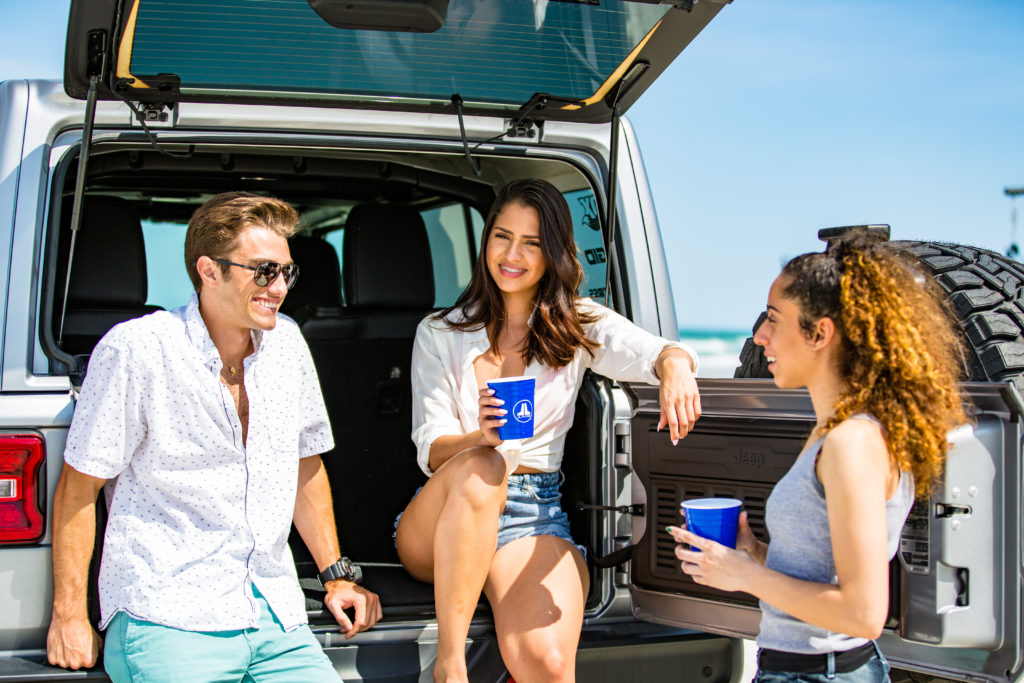 With Bluetooth you don't have to rely on your local radio stations to provide with music as you drive. Forget about the commercials and breaks in-between your music and listen to a non-stop stream of your favorite music customized to play in your liking. Through Bluetooth you can listen to any music streaming service you'd like. Pandora, Spotify, Soundcloud, and iHeart Radio.
Radar Detectors & Laser Jammers
Avoid tickets and high insurance rates so you can stick to the fast-lane with Car-Fi's advanced radar and laser protection systems. We have options for every situation with our selection from top-notch brands like Escort, K40, and BELtronics. We have portable options and options for stealth mounted systems so you won't be so easily detected. We even carry laser diffusers that can jam police signals. Whatever system you need, we'll be able to help you out at Car-Fi.