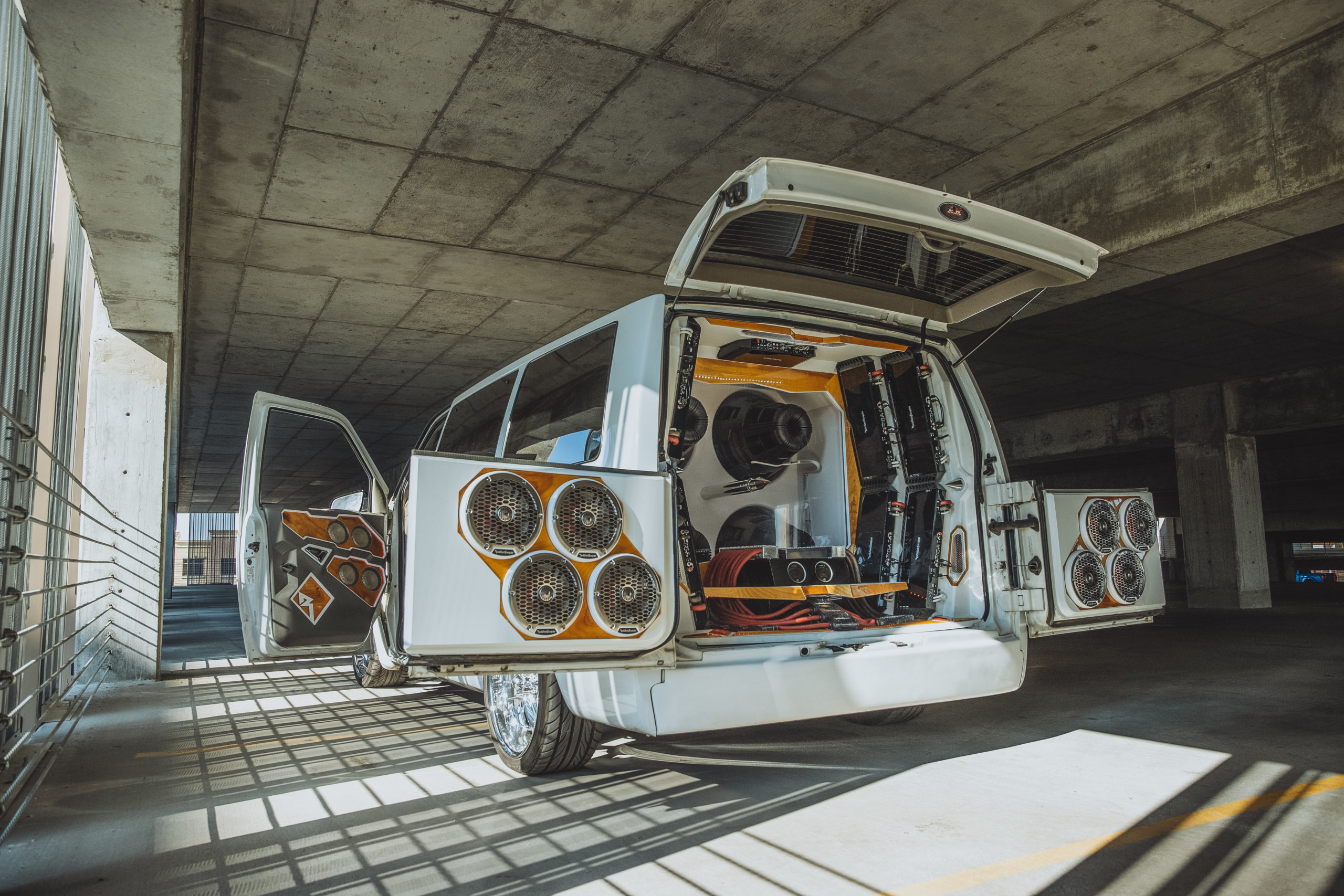 Car Audio
Car-Fi offers a premium selection of speakers, subwoofers, amplifiers, and receivers so that you obtain your dream car audio set-up.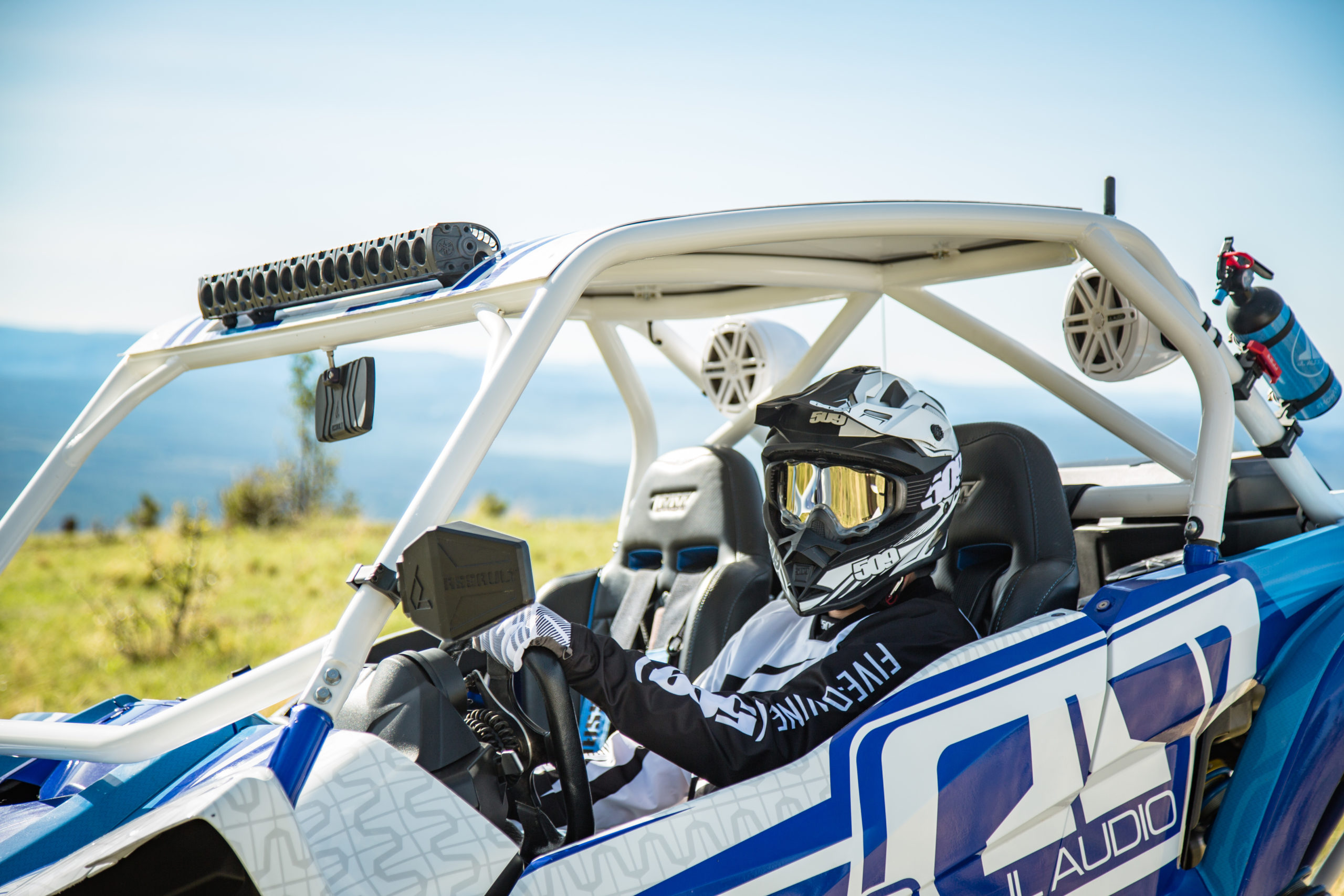 Motorcycles & Powersports
If you're looking for reliable and resilient audio components, Car-Fi has everything you'll want for your off-roading and biking needs.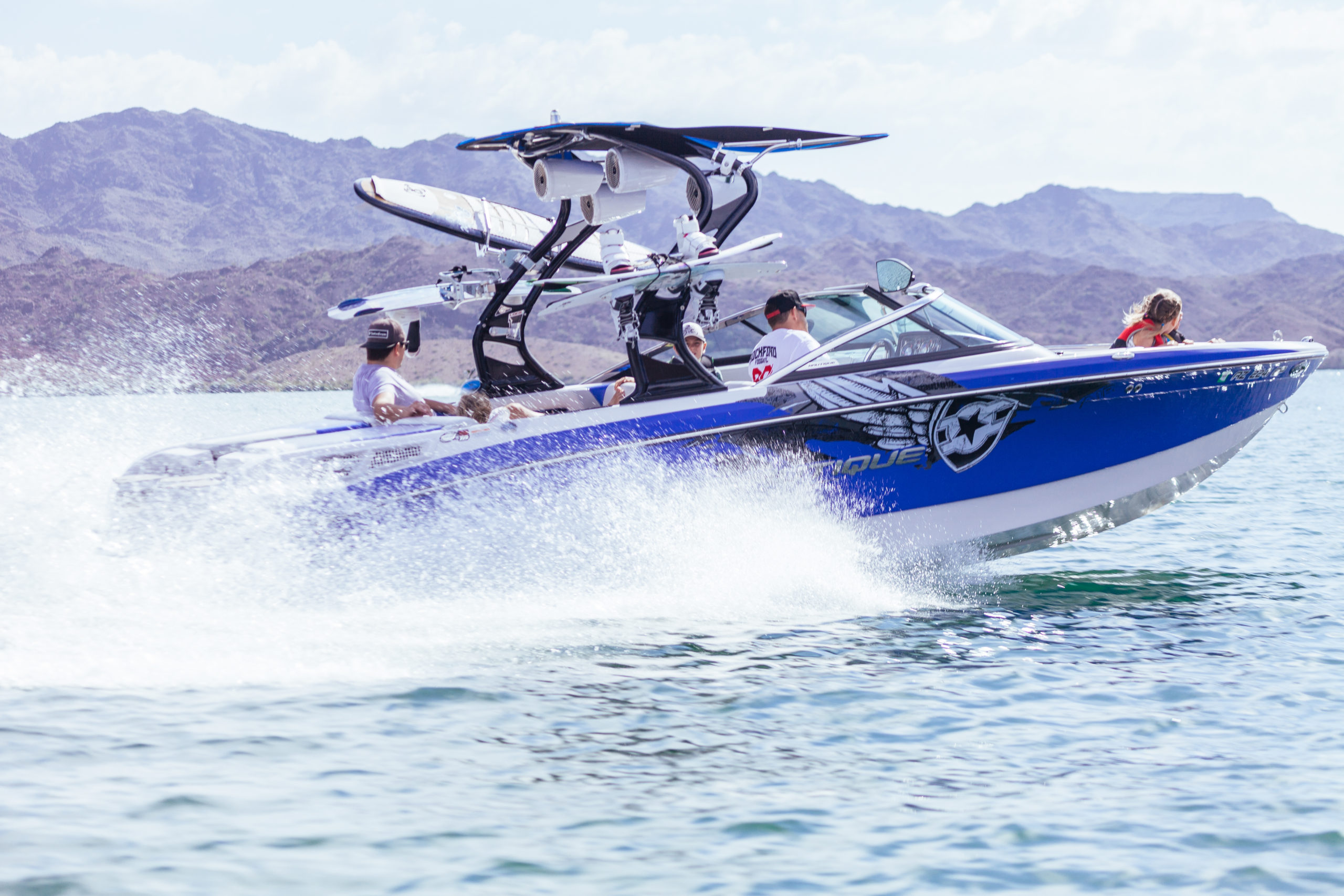 Marine Audio
Jam out on the open water without fear with the finest waterproof speakers and subwoofers from the best-of-the-best brands.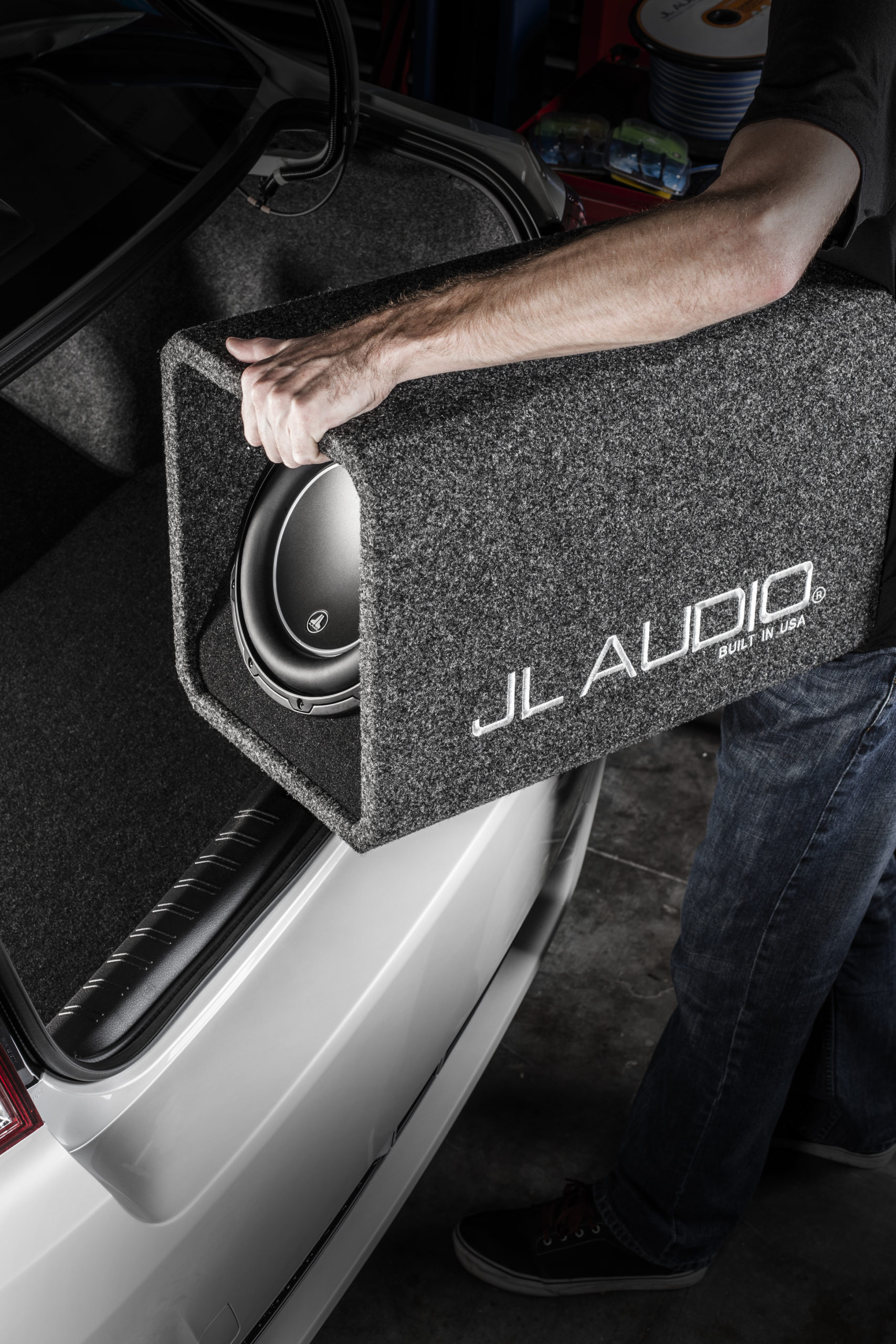 Installs
Our professional technicians are thoroughly trained in various types of vehicle upgrades and pride themselves on being the best in the area. You are guaranteed a smooth and professional installation with us.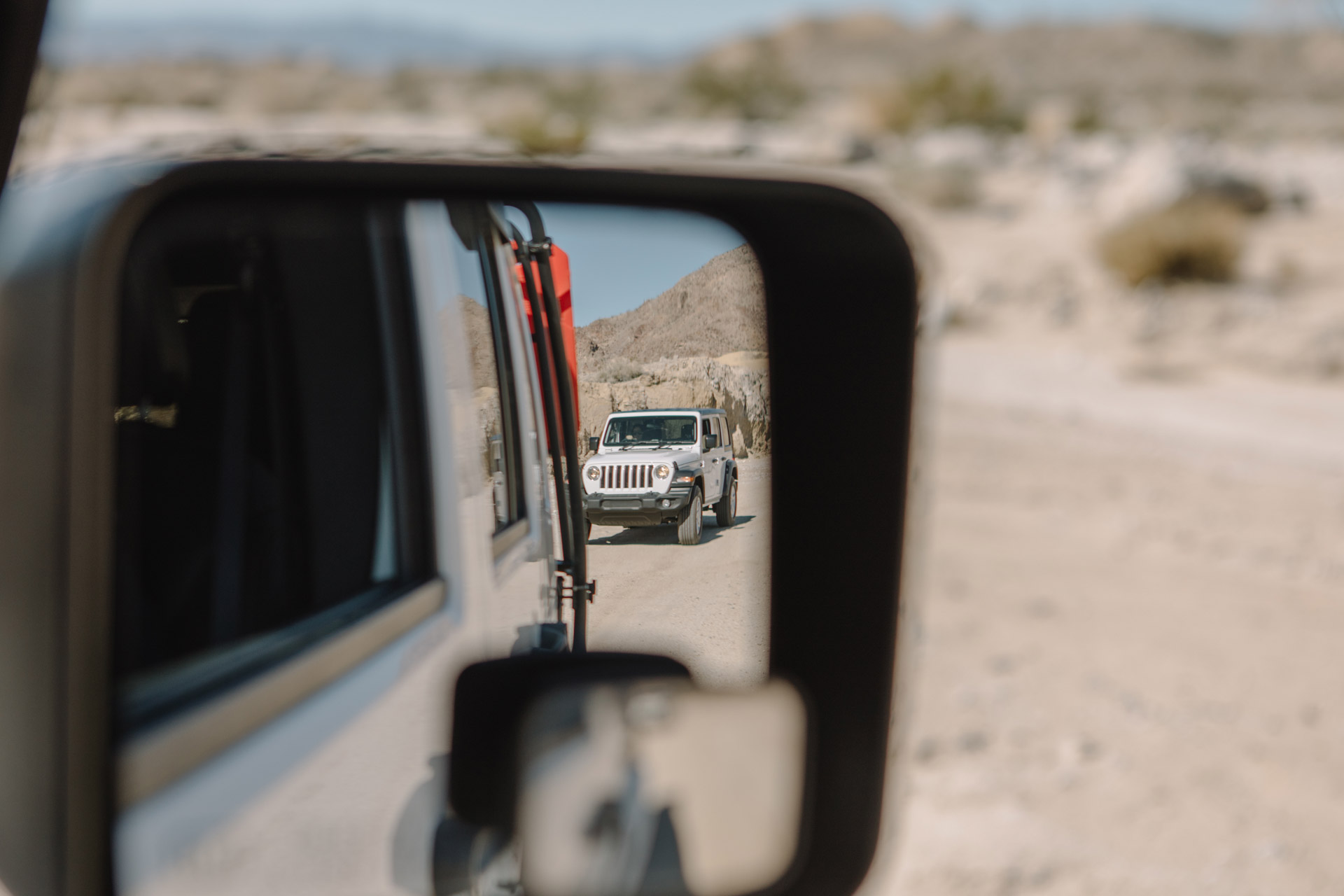 Safety & Convenience
Stay safe and comfortable with our selection of cameras, mirrors, heated seats, and GPS. Whether it was there before or not, we'll hook you up with all the features required for a comfortable vehicle.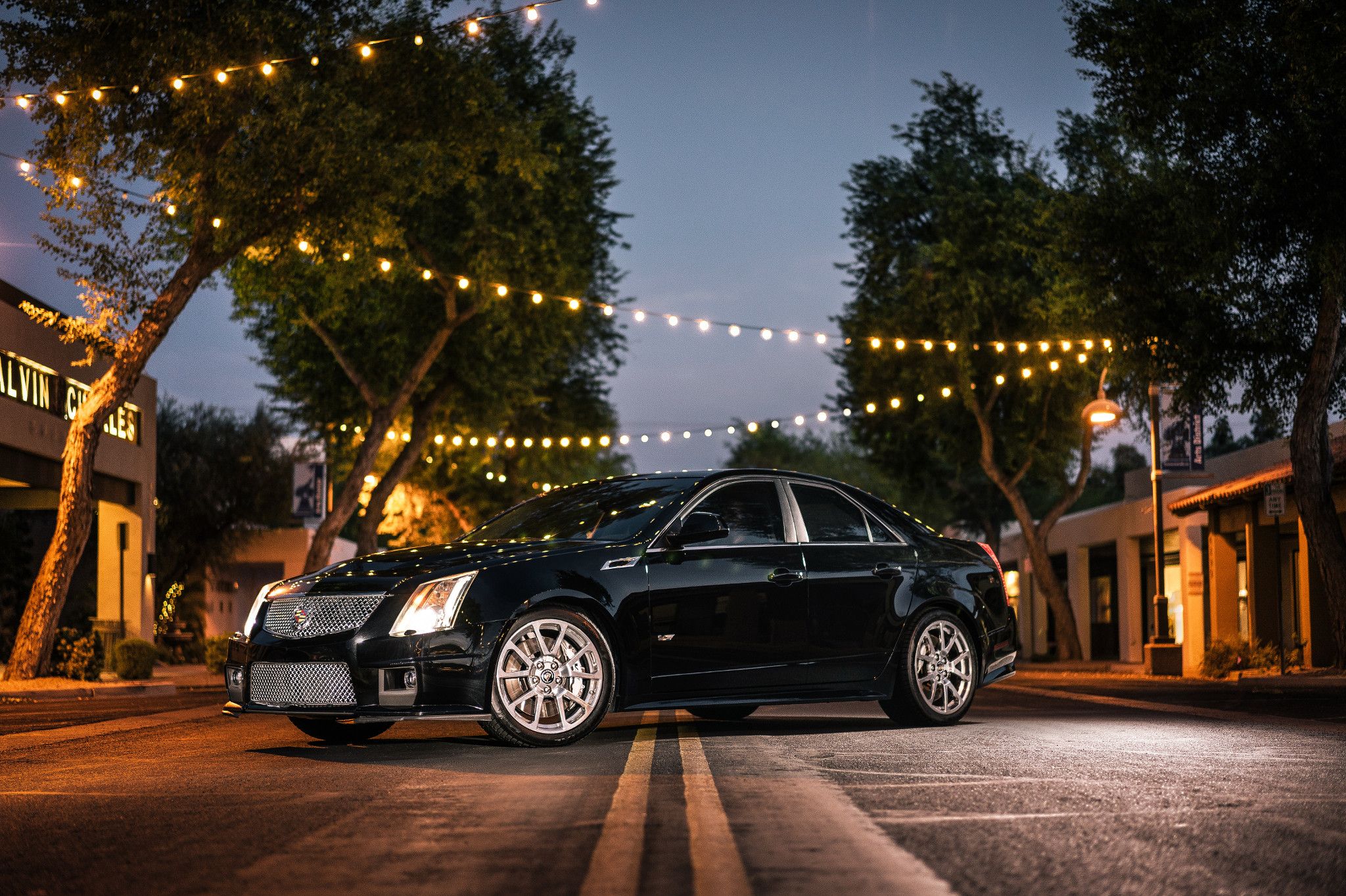 Window Tints
Enjoy privacy and safety with a sleek look. Car-Fi's technicians are equipped with the skills to hook you up with a professional and clean window tint.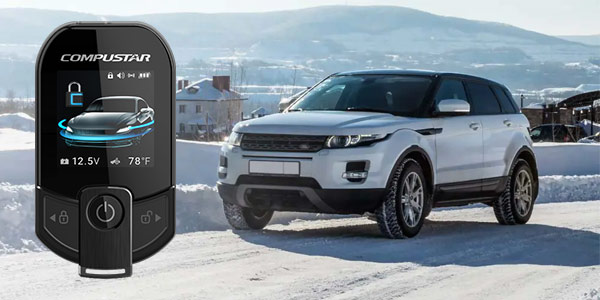 Remote Start & Security
Stay out of the cold and out of danger with today's most reliable remote start & security items for a convenient and reassuring experience as a vehicle owner.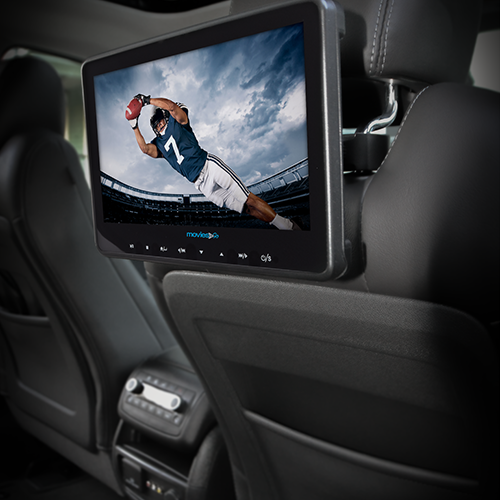 Video
Keep your passengers entertained with your own movie theater on wheels. We offer detachable monitors as well as monitors built into the headrest for those who want to keep the original look of their vehicle's interior.