Car-Fi's Professional Audio Installation Team
You're in good hands with Car-Fi's professionally skilled technicians! Our team is the best team in the region with a combined car audio audio installation experience of over 150 years.
Our team is trained in a multitude of vehicle upgrades. Whatever you're looking to get installed, they can do it. Remote start systems, alarm systems, keyless entry, backup assistance, heated seats, and whatever audio installation you need are just some of the things we can do.
We have access to one of the largest mobile install facilities in the area, so you are guaranteed to have your installation request satisfied quickly and professionally.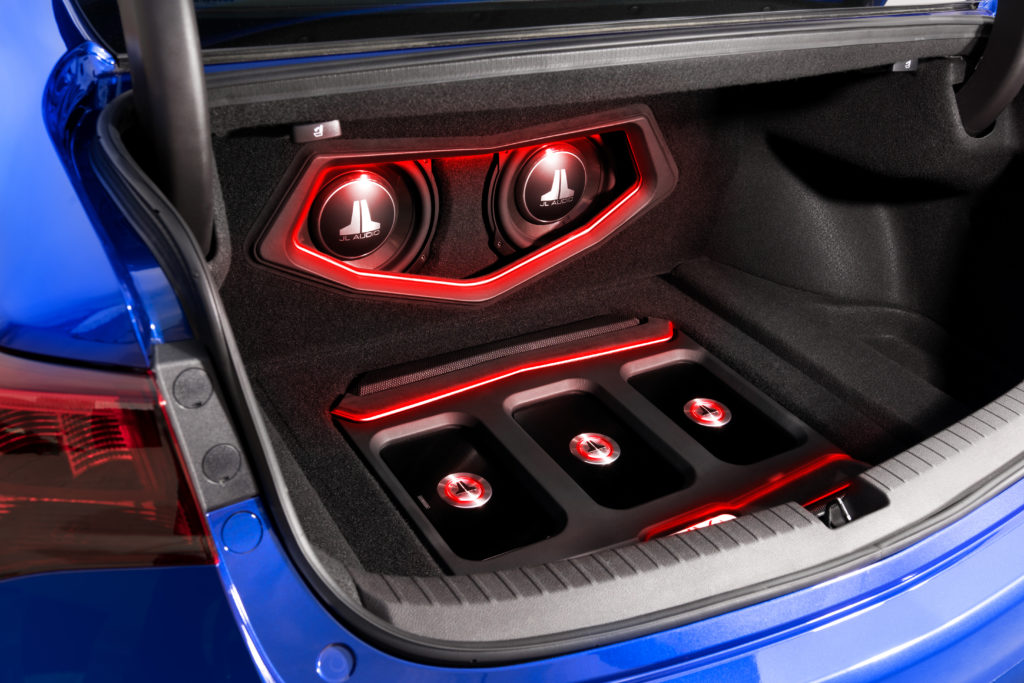 FILLER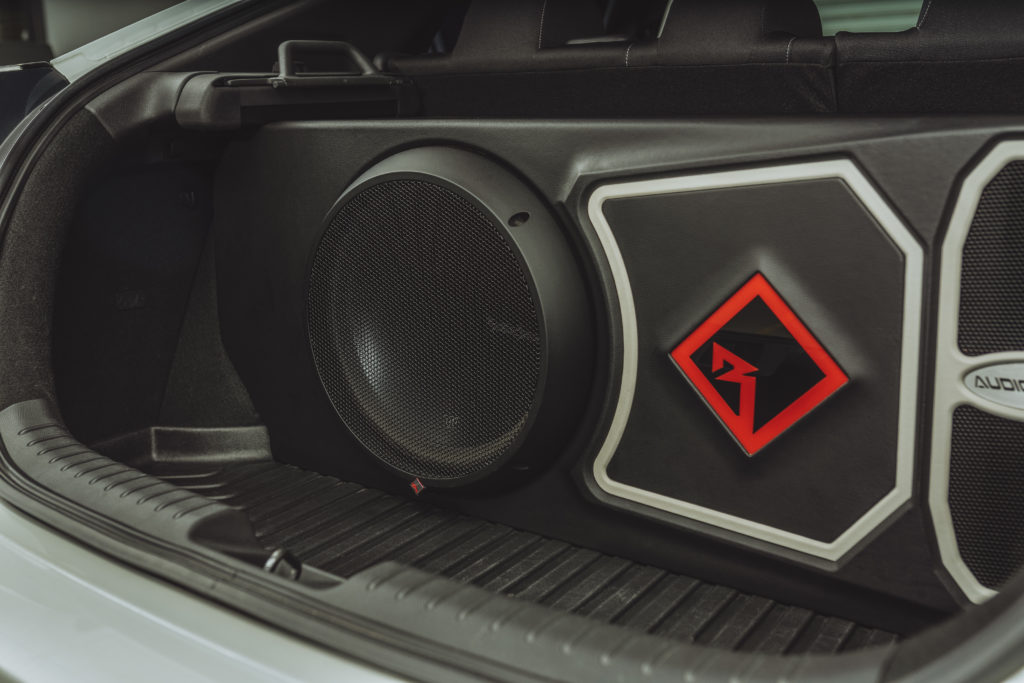 Car-Fi has the means and know-how to give our customers the best-of-the-best when it comes to custom installations. Our technicians have been trained to fabricate any material you would need, like wood, fiberglass, and Plexiglas. We can match any vehicle interior you desire with our impressive selection of treatments!
We now have thousands of installations under our belt and are still taking on every request with gusto! Our staff is supplied with the necessary tools and software to make sure every installation goes along smoothly.
FILLER
30-Day Trade-Up Coverage – You may upgrade any product you buy at Car-Fi for a credit within 30-days of purchase – no questions asked! Get full credit on unused /unopened merchandise and 85% on used stuff still in good condition.
In the unlikely event we have to remove your head-unit for maintenance or repair, we will install a basic unit for you to use in the meantime…absolutely FREE!*
A Car-Fi installation is a Manufacturer-Approved installation. We guarantee our professional installation for as long as you own your car.
We'll take out any head-unit you purchased from us and had us install (using vehicle-specific harness and other appropriate hardware) and replace it with your factory head-unit FREE when you decide to sell your car.*