Car-Fi prides itself on having the finest selection of marine audio equipment in the area. We have everything a captain needs to create the dream jamming environment on their boat. To make this dream come true our professional installation technicians are skilled in conventional and custom installs so we can get your boat ready to rock! We offer the most reliable weather-resistant products from brands like Alpine, JL Audio, Rockford Fosgate, Kenwood, Pioneer, and Memphis so that you can float without worry.
Marine Stereos & Source Units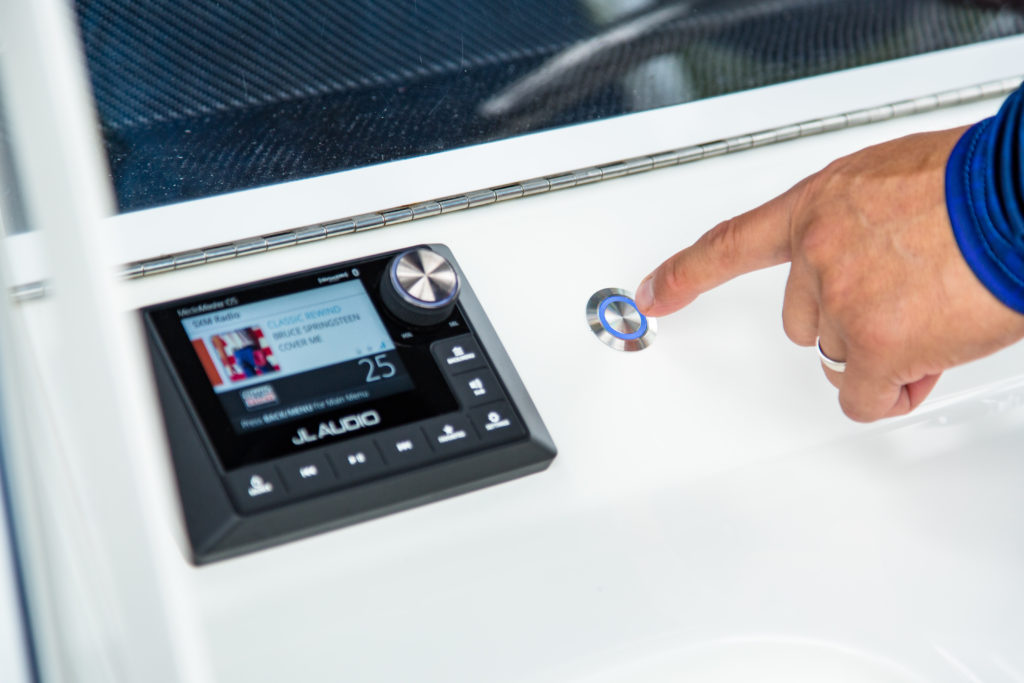 Marine Amplifiers
If you want to make ripples on the open water then an amplifier is what you're going to need. Because you're on the open water you'll need more power to generate a sound that will really turn heads. Luckily, Here at Car-Fi we offer a wide selection of reliable amplifiers from noteworthy brands, and since these amplifiers are made to fit marine-grade standards they'll deliver all the power you need and more.
We'll enable your boat to weather any storm with weather-resistant amplifiers so you can sail worry free and listen to your favorite music all without interruption.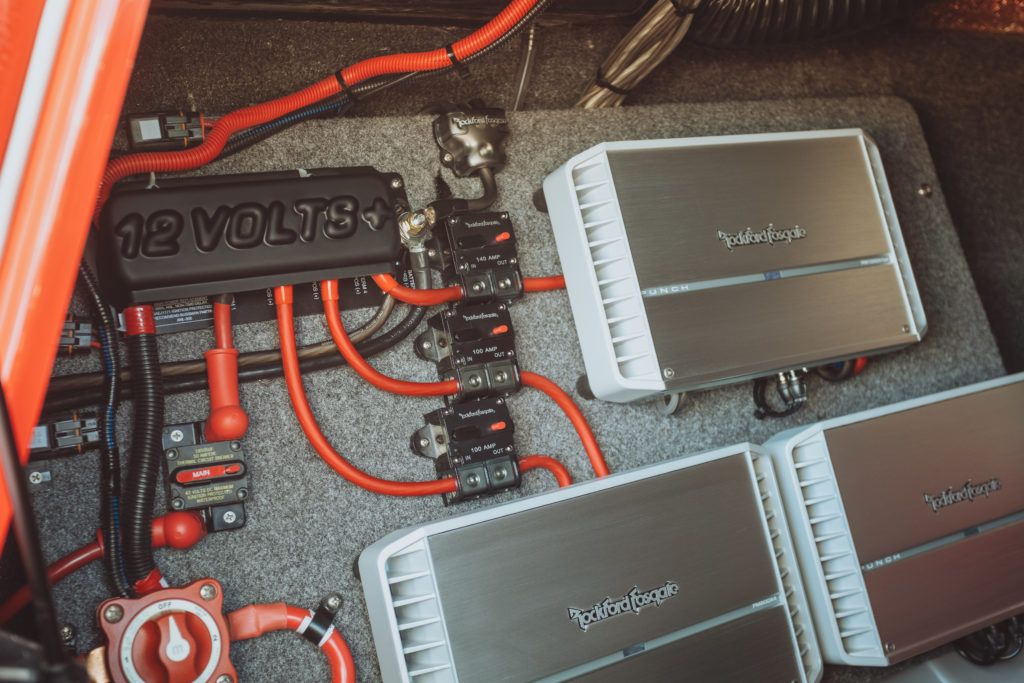 Marine Speakers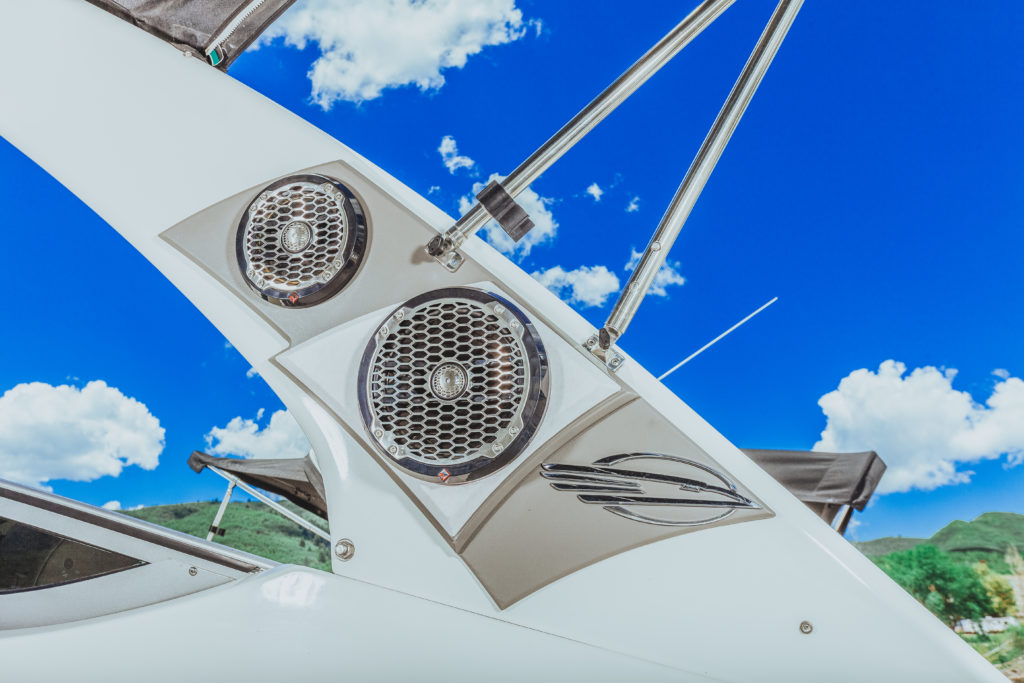 If you're looking for pristine and clear sound while out on the open water, the first thing you need to do is replace those stock speakers your boat came with. Car-Fi is able to hook you up with best-in-slot speakers from top-notch brands so that you can sail while listening to high-quality sound.
We offer speakers sizes that will fit whatever you need, while staying dry with their weather-resistant features. Ward off dust, UV exposure, water, and whatever else mother nature throws at you.