In 1986 Rick Snelson's plan was to open a strictly Mobile Electronics specialty store in Springfield Missouri, a concept that was outside the standard practices of Electronics Retail at that time. They wanted to offer the community a place to find a higher level of audio expertise and service plus a better quality of product.
​Car-Fi acquired the rights to sell products from some of the most elite brands available (first independent 12V dealer for Rockford Fosgate, Alpine and Kenwood in SW Missouri). A location was secured at 1600 S. Glenstone Ave. and a small group of 12V specialists were hand picked to man the operation. On November 1st 1986 Car-Fi was born.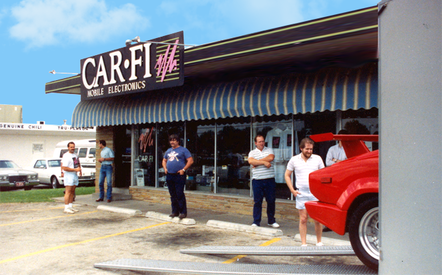 It's blue and yellow awning became a familiar sight on Glenstone Avenue. With only two car install bays and hand-built displays for car stereo, the original store was a far cry from today's Car-Fi. The Springfield area loved it anyway.

By the late eighties, seeing a Car-Fi sticker on the back of a car or someone wearing one of our T-shirts was commonplace. Some of our first jingles, recorded by the Ozark Mountain Daredevils, are still well remembered today by many a Springfieldian.


Car-Fi wanted to infect the area with Car Audio fever! In 1986, we held a Sound-Off at the Ozark Mountain Stadium in Springfield, one of the first Regional Competitions in SW Missouri. Many others followed. We ran crazy promotions like contests to win tricked out vehicles and contests for car stereo gear. Many were in conjunction with the local radio stations. We brought in manufacturer's displays and vehicles. We held seminars on car audio at the store and at area high schools. By the late eighties, Car-Fi was a well known presence in Springfield.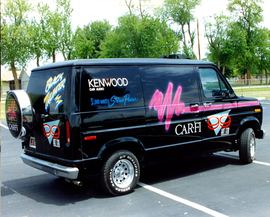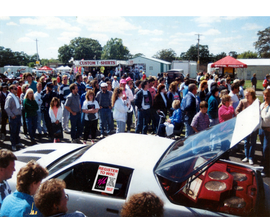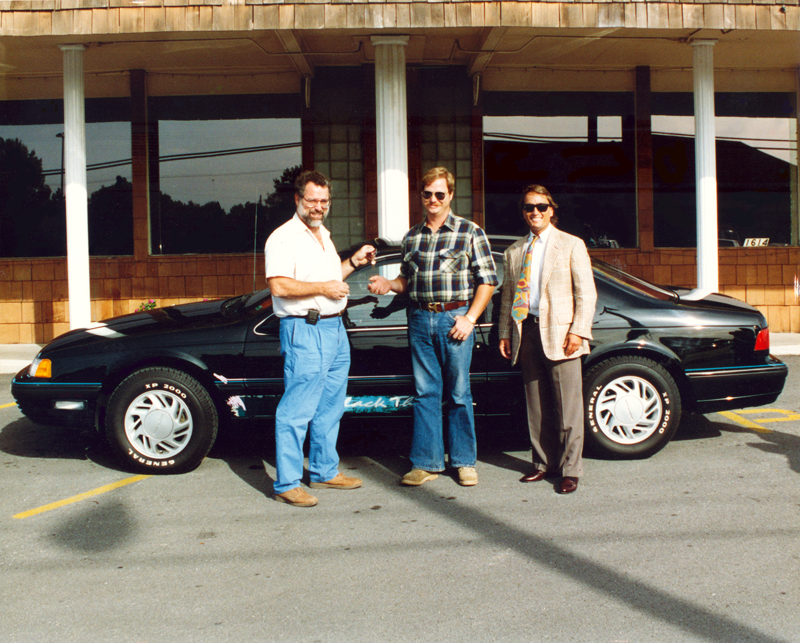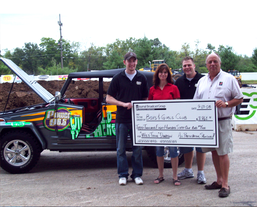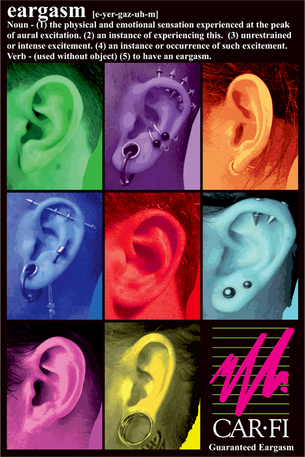 Throughout the years, Car-Fi liked to keep a level of excitement going for our fans. We made this happen a number of different ways. One method we used were seasonal and annual contests. These were usually coordinated with local TV and radio stations to keep the events in the public eye. We hosted an annual "Great American Pumpkin Carving Contest", awarding the best pumpkin carver with some great car stereo. We held an "Eargasm" contests where people submitted pictures of their ear to win Car-Fi gear. Weekly Eargasm winners were picked by online voting.
Car-Fi also did other things besides having contests. We sponsored area racers. We sponsored motorsports shows. We also were a big supporter of the local arts. Even from the early days, Car-Fi has been a corporate sponsor for many of the great concerts held in the Springfield area.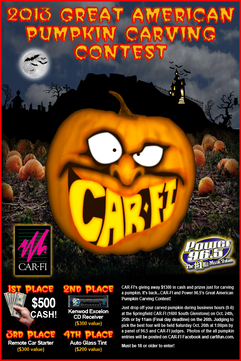 Car-Fi sponsored the RockFest festivals that brought top national touring bands to Springfield. We were twice sponsors of the Greater Ozarks Blues Festival. Car-Fi sponsored the Blues Down Under Concert Series for many years, bringing some of the biggest names on the national blues music scene to town.
​
In 2010, we sponsored the awesome Ozarks Music Fest (OzFest). The proceeds from the event went to benefit the Boys and Girls Clubs of Springfield and the Shriners Hospitals for Children. Most recently, we help put on the Ozark Mountain Daredevils concert at the new US Baseball Park in Nixa.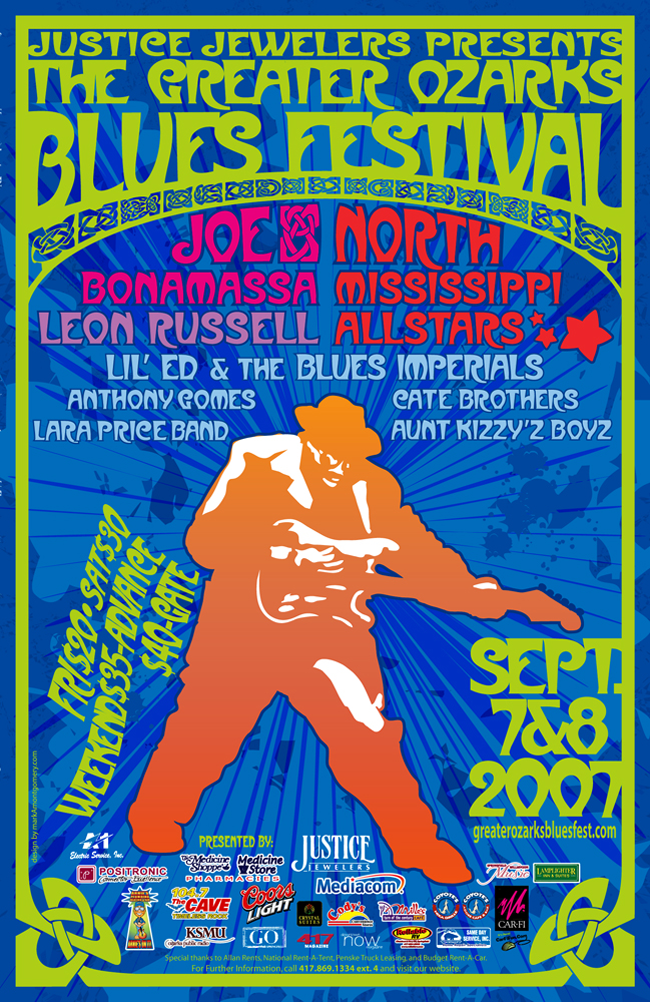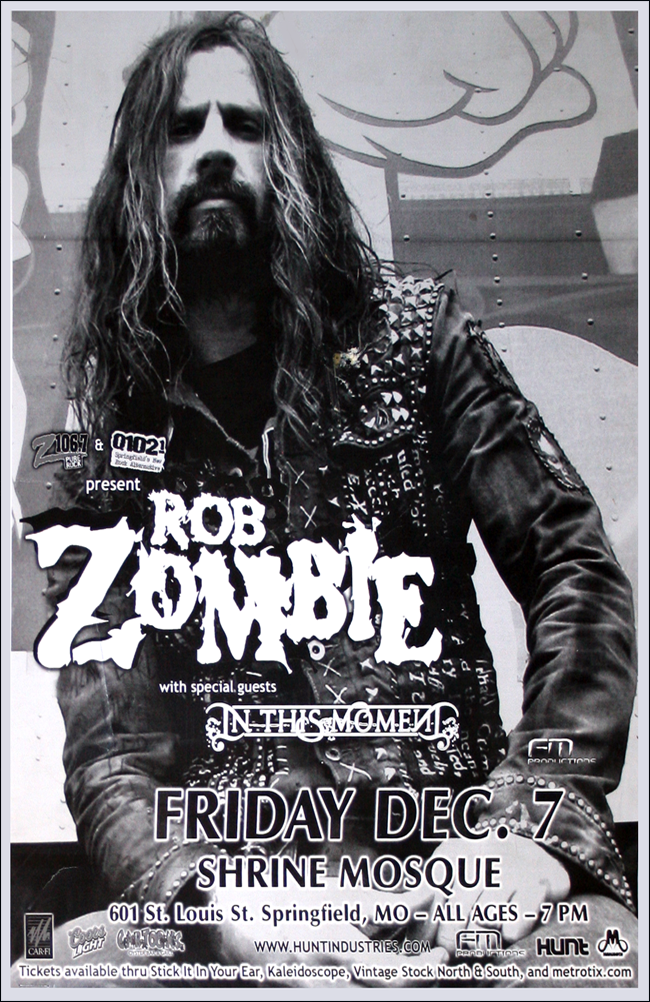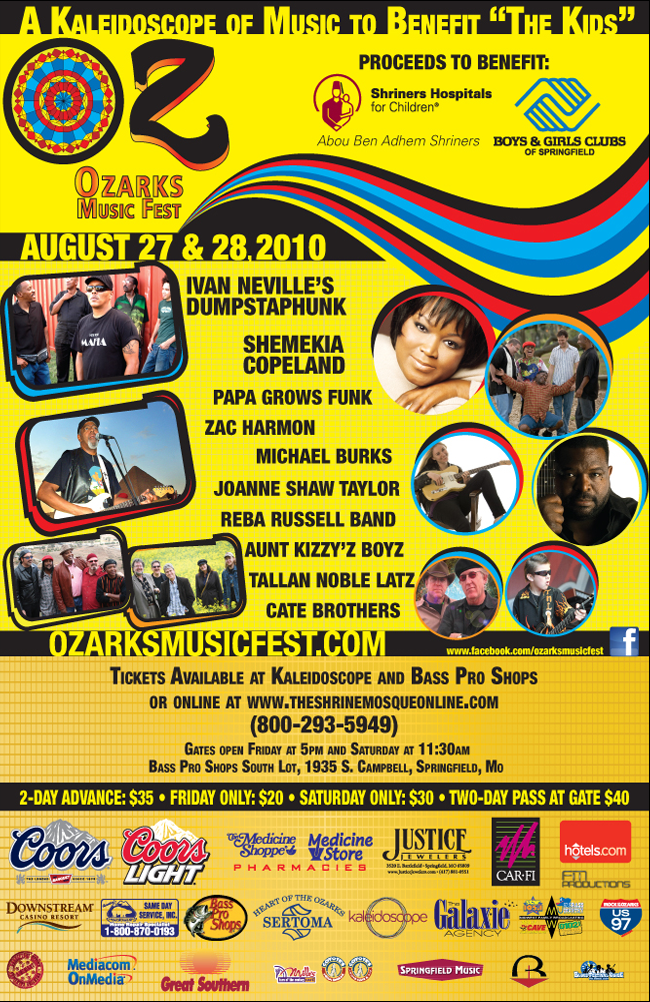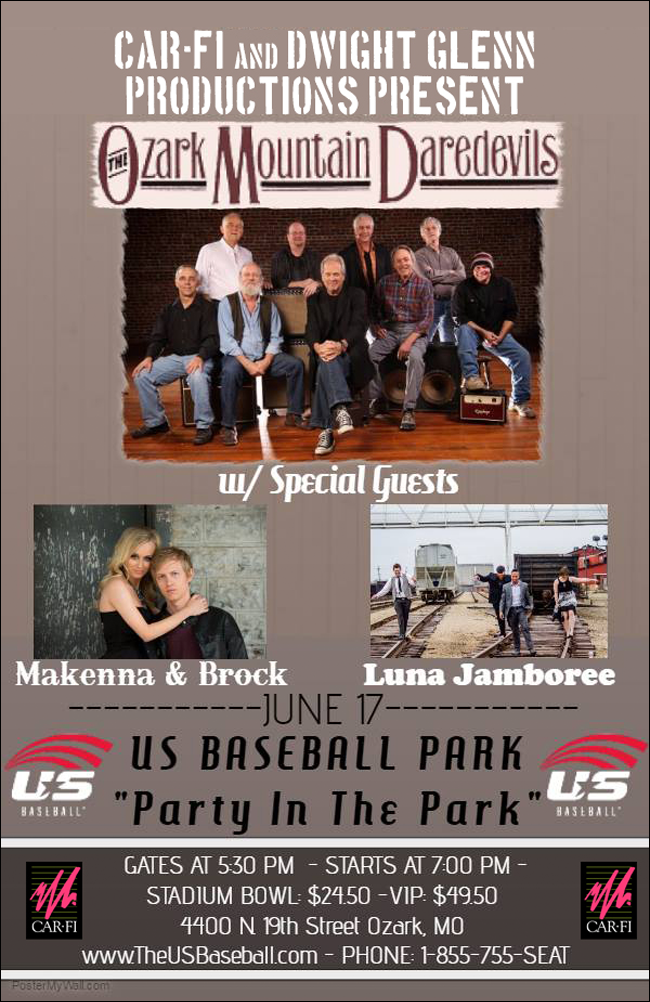 By the late nineties the store was due for a facelift. The outside was given a new fresh look and the equipment displays were upgraded. We also put our Protection Plus policy into place to make Car-Fi an even better place to shop. In 2000 we underwent our biggest physical expansion and added on even more installation area to the back of the store. With room enough for 7 vehicles, this new addition sported 4 bay doors with one tall enough for semi trailer-tractors and large boats.
​
In March of 2007, Car-Fi opened a second location for business at 1252 North Bryan Drive, in what was formerly Competitive Audio in Nixa. After serving the Springfield market for over 20 years, we felt the Nixa/Ozark area was a perfect place to expand another location to. New signs went up on the outside and inside new displays were put in place, along with some much needed remodeling done. Twice as much fun at Car-Fi now!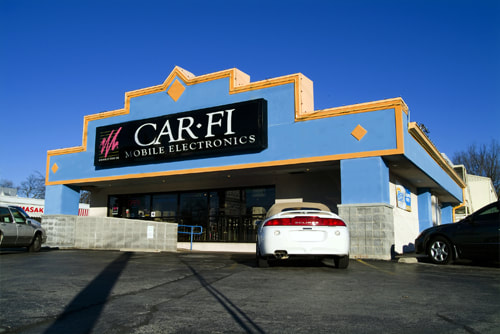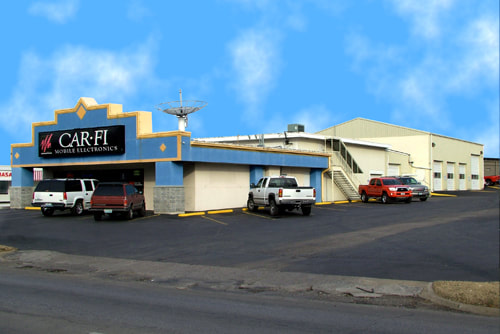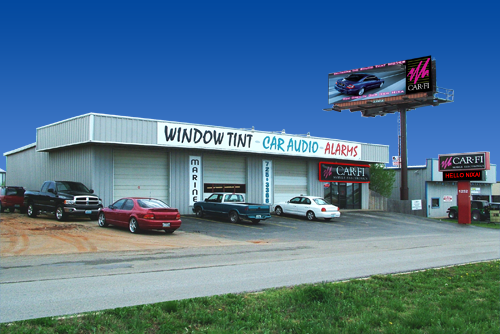 On March 15th 2008, after six months of nationwide voting, Car-Fi was voted 2007-2008 Retailer Of The Year by the industry and Mobile Electronics Magazine. When you choose to do business with Car-Fi, you are truly working with the top Mobile Electronics company in the United States.
In 2015, we decided it was time to update the outside of the Springfield store and give it a more current look. From day one this specialty business was a success. From the original five employees this company has grown to its current level of 25+ professional 12 volt specialists. Our knowledgeable staff with over quarter century of combined years of experience offers 12 volt technical solutions that are second to none. We are proud to be authorized dealers for now over thirty elite product lines including Alpine, Kenwood and Kenwood Excelon, JL Audio, Rockford, Pioneer and more.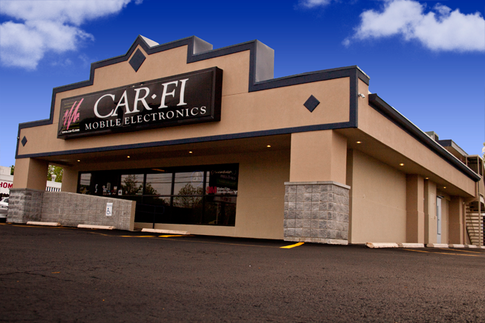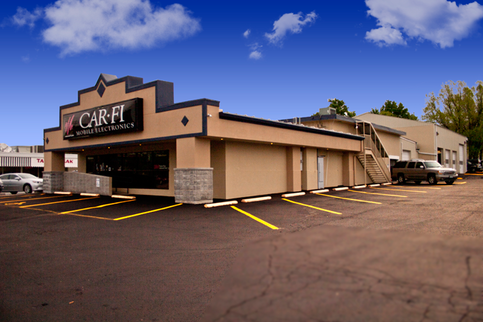 Merger with Creative Audio
For many years Creative Audio and Car-Fi have shared similar stories of growth and even shared the same town. Creative Audio had Five retail locations and a 50,000 square foot warehouse before acquiring Car-Fi, it's two stores, and it's intellectual properties of Competitive Audio.
Creative Audio Has Offered Car, Marine, Motorcycle, Powersport and Home Lifestyle Products with Pride for Over 30 Years. Started in Pittsburg, KS in 1991 we've since grown to numerous retail locations around the Ozarks and have greatly expanded our online offerings.

Creative Audio is an automotive, marine and home lifestyle company that provides excellent product, innovation, and custom installations. We created an atmosphere that keeps customers coming back for more. We are home to very creative installers and innovators, and we pride ourselves on giving the best customer service in the market. Give us a call today and you'll see that we strive for nothing less than Five-Star service.