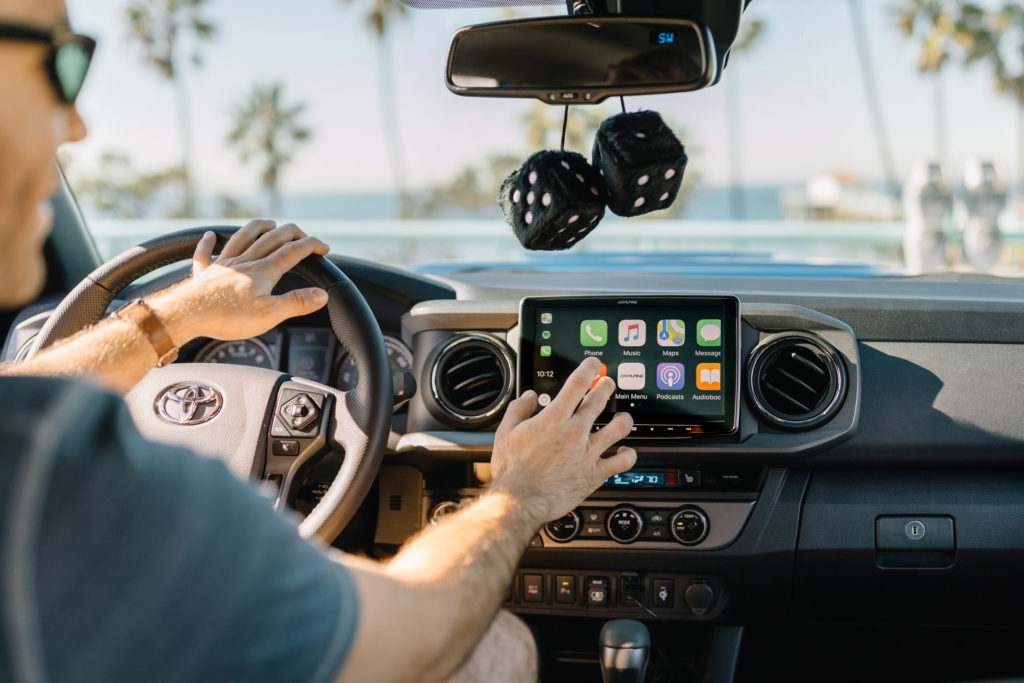 Finding the perfect stereo for your vehicle doesn't have to be such a tedious task. The In-dash receivers offered today come with a plethora of features and options to fully customize your vehicle in whichever way you want. Be it a CD, DVD, or smartphone app receiver, we have all the options you need and more gathered right here!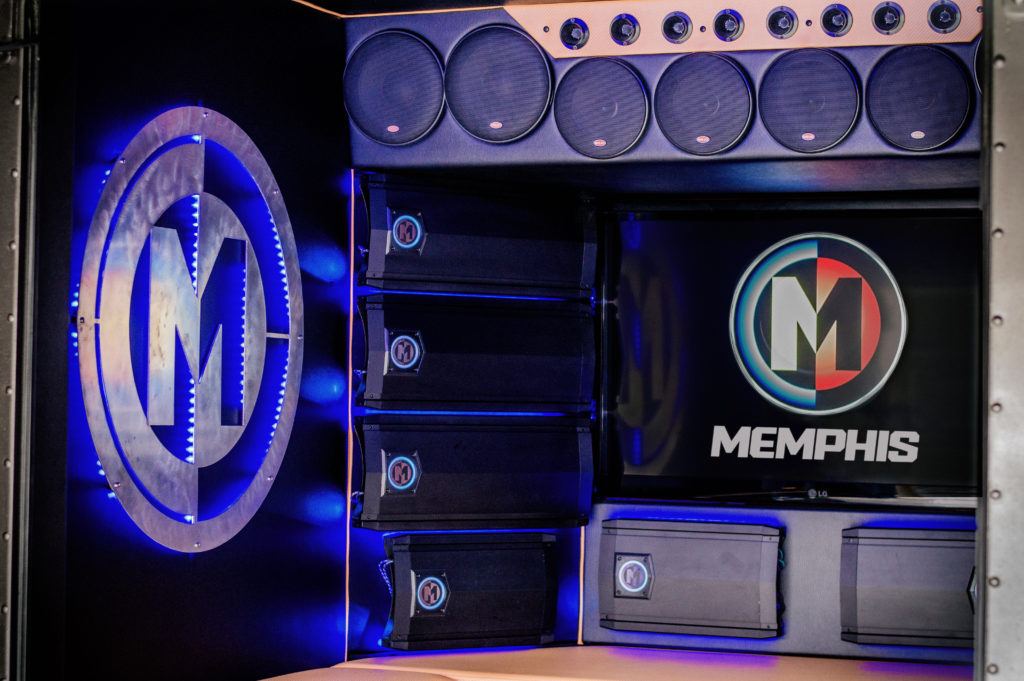 Speakers
If you're looking to upgrade your car's stereo look no further! We offer all kinds of best-in-slot speakers that will ensure a broader frequency range for your sound. We can upgrade, replace, or even install speakers where there were none before!
Upgrades are available in full range replacements or component sets, which allow for free placement of the tweeter to optimize sound reproduction.
If you can't decide what to get, don't worry! You can experience a wide variety of speakers already installed so you can hear the differences yourself, and decide on the perfect setup for your vehicle.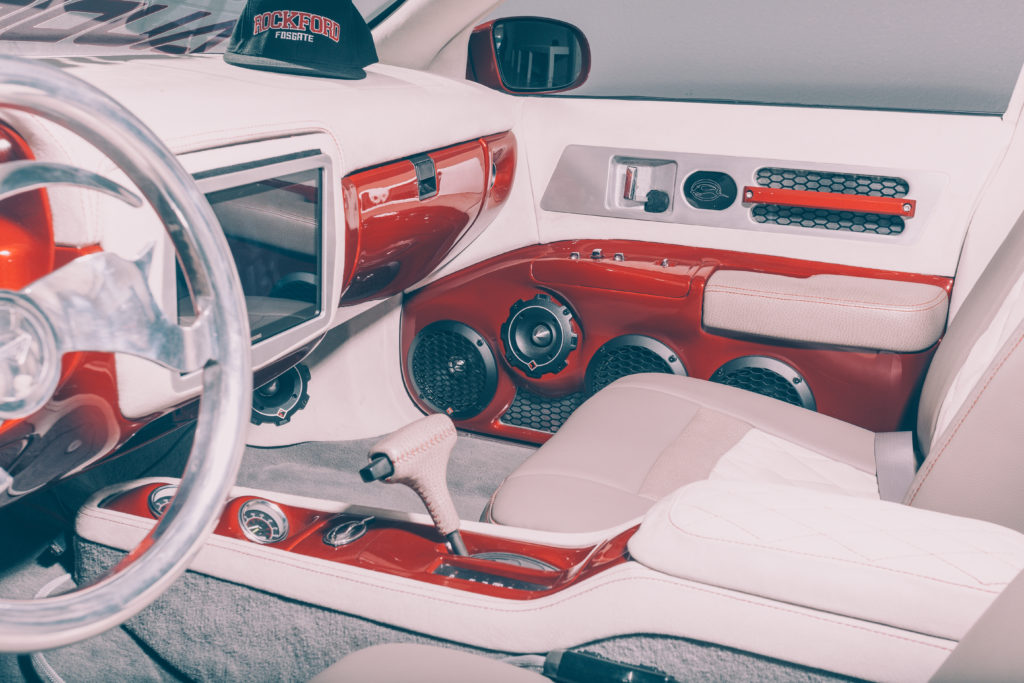 Subwoofers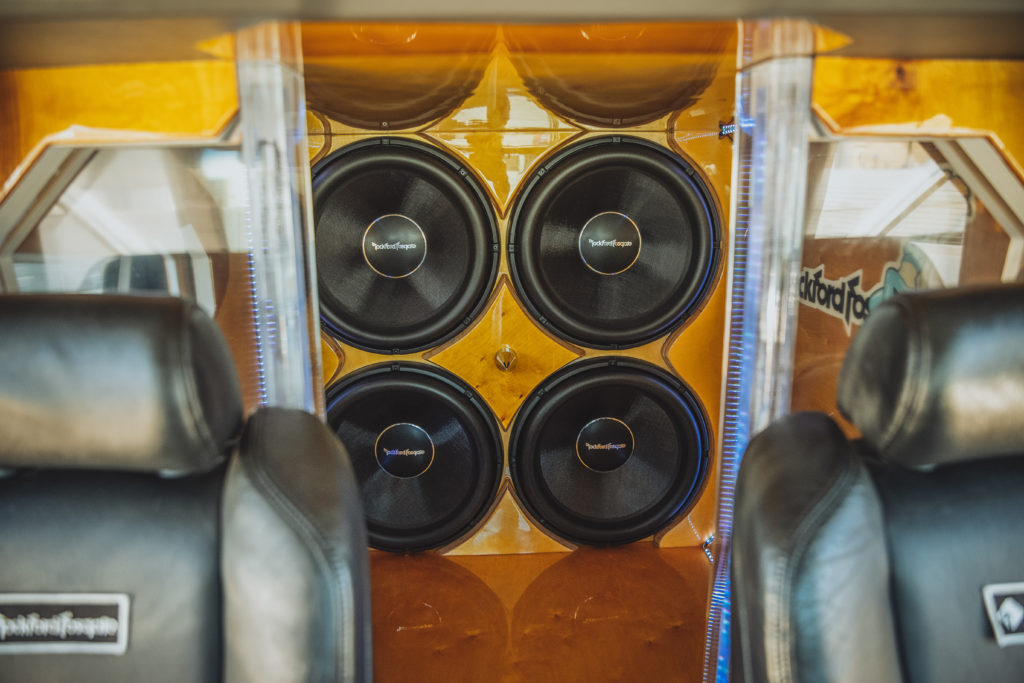 If you're looking for power or smooth lows, then you need a subwoofer. Just like speakers we can replace, upgrade, or add subwoofers so you can attain peak bass reproduction.
Without a subwoofer you're missing out on nearly 25% of your music! Not only that, but your speakers could even be sabotaging your bass output. A subwoofer makes these issues a thing of the past so you can produce deep and satisfying bass!