We're equipped to help you out with any and all motorcycle needs. We offer direct-fit speakers and amplifier upgrades from Rockford Fosgate for you Harley riders, and front audio stereo upgrades for Harley-Davidson Road Glide and Street Glide motorcycles. These systems grant you everything you will need to experience the best sound possible while you ride.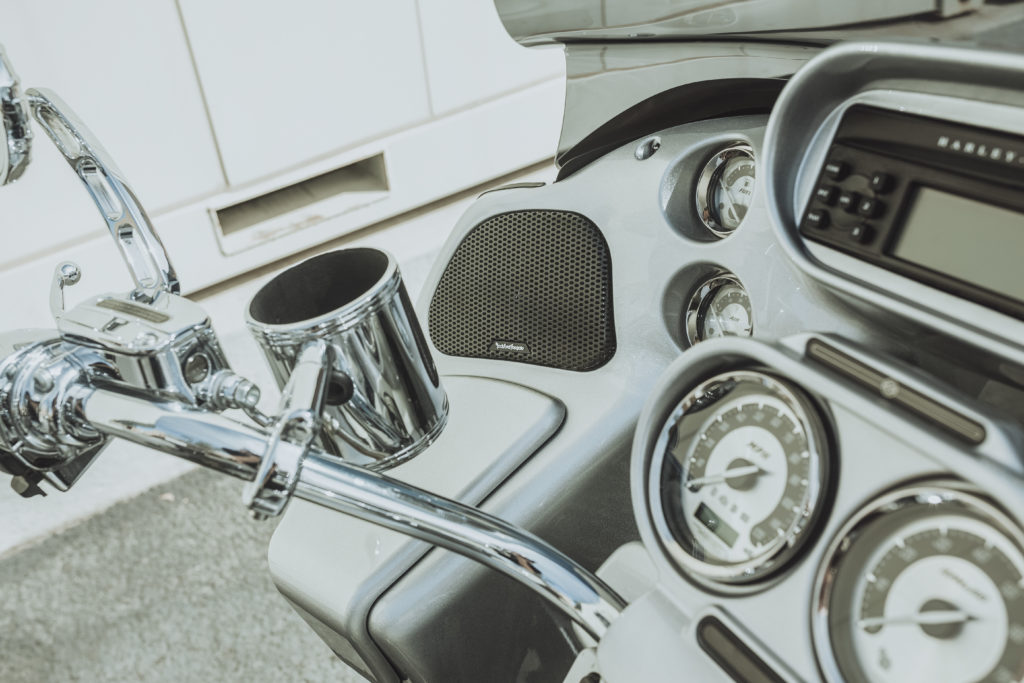 Enjoy the majesty of the outdoors alongside your favorite tunes! Our selection of model-specific audio systems are the best in the area. We carry systems for a wide variety of notable brands like Polaris and Yamaha, and with the added feature of 3D scanning and prototyping technology, we can guarantee a precise fit so you won't lose any cabin space.
If you're kicking up dirt and mud on the trail you're going to need an amplifier that will last. We offer mono and multi channel amplifiers from reliable brands like Rockford Fosgate, Memphis, and JL so you can get dirty without worry.
In order to truly experience pristine audio outdoors you're going to need to toss out those stock speakers. The speakers we offer are weather resistant to keep them safe from mud, rain, and heat so the music can continue without interruption.
FILLER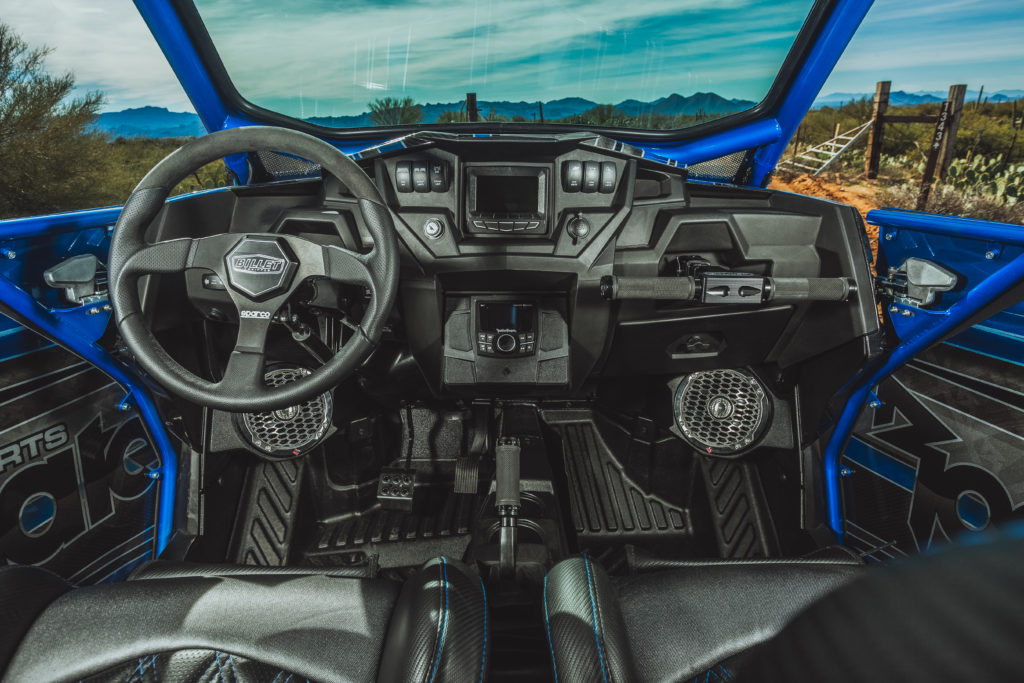 Pick up one of our universal audio solutions solution as well. Designed to work with almost any powersport vehicle, these use Bluetooth technology so you don't have to feel tethered to your machine. All solutions are made element-ready to withstand the harsh environments of the outdoors like rough terrain, mud, water, dust, and sun exposure.